Oki Electric Cable will exhibit at "JPCA show 2023" to be held at Tokyo Big Sight on Wednesday, May 31, 2023. We will exhibit flexible printed circuit (FPC). In addition, a lecture will be given at the exhibitor presentation held at the same venue.
◇Oki Electric Cable FPC (Flexible Printed Circuits)
https://www.okidensen.co.jp/en/prod/fpc/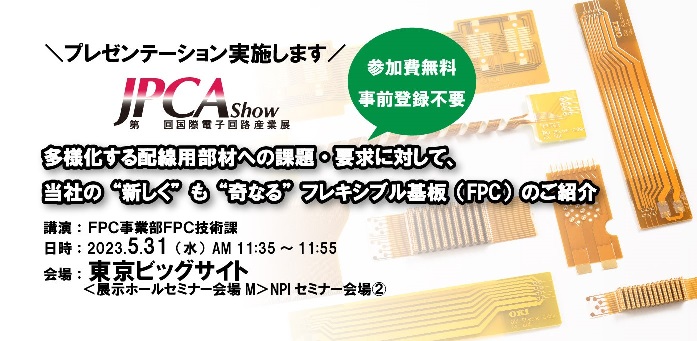 Long FPC
It is possible to extend the length up to 100m compared to a general FPC with a maximum length of about 0.5m.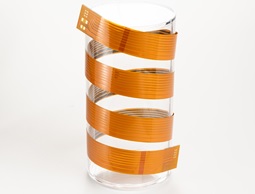 Self-sliding FPC
This is an FPC that can be slid and bent while standing on its own in the air. Space saving is achieved by reducing the number of supporting members. In addition, since there is no dust generation from the supporting member, it can be used even in a clean environment.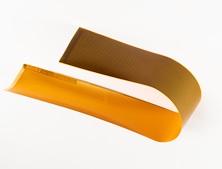 Power FPC
FPC that can handle high current. Since the film substrate is used, it is possible to bend even though it is a thick conductor. By using a rigid conductor, it can be connected without a connector such as lead insertion or screwing.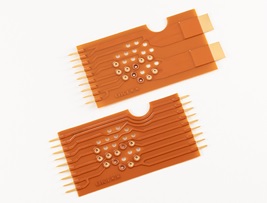 Three-dimensional FPC
By making it a spiral shape or bellows shape, it is possible to make movable forms such as twisting and stretching. It can be used for wiring that needs to follow complex movements, such as wearable devices.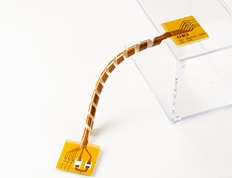 Transparent FPC
This is an FPC that achieves both transparency and solder mountability. A transparent polyimide film with high heat resistance is used. We propose new wiring styles in fields such as medicine, lighting, and industrial equipment, contributing to improved design.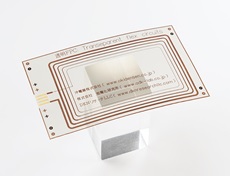 Heat-resistant FPC
FPC with excellent heat resistance that can be used continuously in high temperature environments. It can be used as a wiring material for devices that generate heat by themselves, such as autoclaves (sterilization) and motor systems.